Clear Hardcoated Polycarbonate
Our Clear Hardcoated Polycarbonate is just as transparent as our standard Clear Polycarbonate, but comes with our specially developed ENDURO® hardcoating. Our Hardcoating gives you optimal protection against damage from sand and dirt, added scratch resistance, and protection from chemcial damage (such as fuel spills). It also gives you added protection from UV radiation, as well as abrasion and mar-resistance. We have produced a short video demonstrating how well our Hardcoating protects your Polycarbonate:
We have developed our hardcoatings over a number of years with a world leading specialist coatings chemist, and they are unique to Plastics 4 Performance and not available from any other company despite what they may tell you. For over 20 years we have tried and tested every coating available and believe we give you the best coatings that actually work!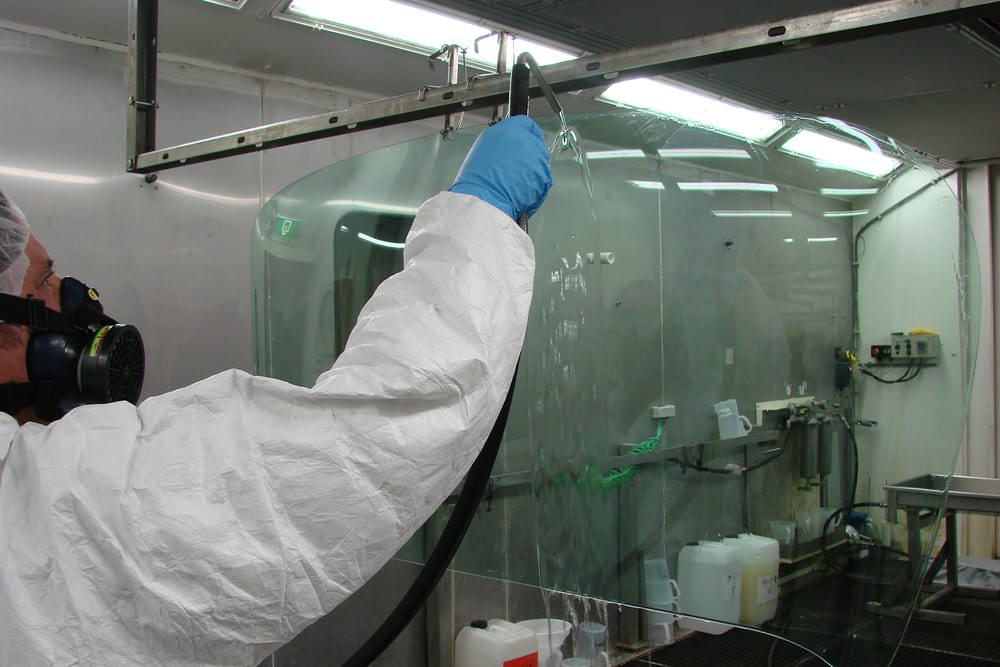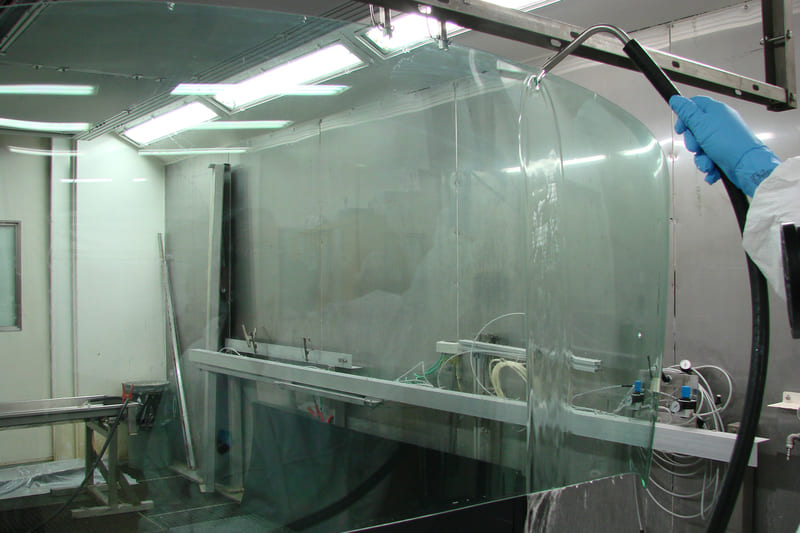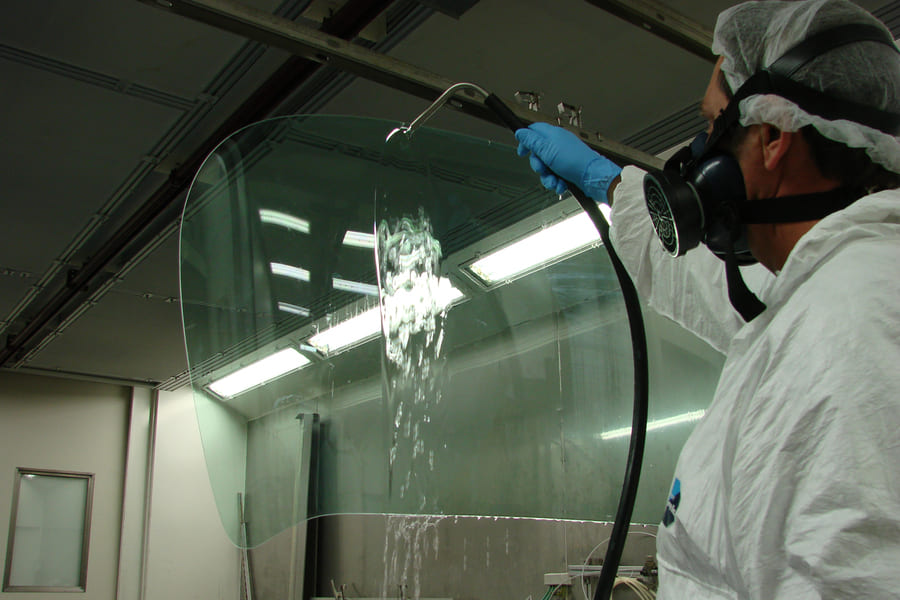 Anti-fog Coating
On our Polycarbonate windscreens we also offer an optional Anti-fog coating. Our Anti-fog coating prevents your windscreen from fogging up in cold or humid conditions, which can be extremely beneficial in endurance events or adverse weather conditions.