Plastics 4 Performance
We are Europe's leading manufacturer of flat and 3-dimensional thermoformed polycarbonate window kits, windscreens, side windows and rear screens for the Motorsport industry, Established in 2001, the original high performance plastics company - Tell me more...
Plastics 4 Performance
You will find our products used in every discipline of motorsport, club racing and rallying, WRC, WTCC, Dakar, Rally X, Drag racing and we are proud to supply our products to many of the big teams and manufacturers around the world, but we also supply to the guy that's racing at the weekend, the small drift teams and those of you that are building or restoring weird and wonderful cars and that's where our business started back in 2001 with the Austin Mini Cooper.
We are based in the UK in a little village called Belmont just outside of Bolton, Lancashire, Our Factory contains everything we need to produce your windows, skilled staff, technology and a passion to produce a quality product for you.
Please have a look round the website, our shop and at the many photographs in our portfolio.
UK Based
Download our company brochure from the technical section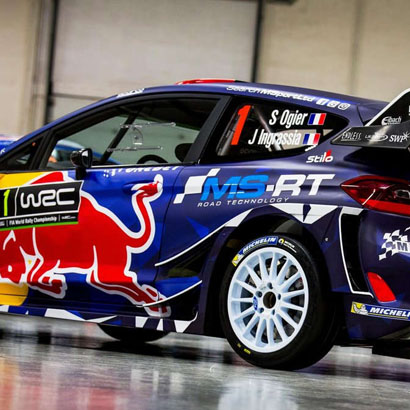 Our Products
Are Lightweight, Strong, Durable and custom made to meet your requirements, all our Motorsport windows meet MSA, FIA and ABG regulations, are fully thermoformed and CNC profile cut for an accurate and aerodynamic fit - Tell me more...
Our Products
Offer lightweight replacements for your glass windows, usually 50% lighter, over 250 times stronger and with much more design freedom to let you add air vents, slider systems, cut custom profiles and just about anything else you may need.
We manufacture Windscreens (Heated and non heated) side windows, rear screens, headlight covers, NACA ducts, Pop-it vents, air scoops, slider kits and custom items all in our factory.
Our screens can be supplied with the very latest Hardcoat and Anti-fog coatings to protect and enhance your purchase.
We also offer a variety of underbody protection with flat and molded mudflaps, PVC and Urethane flexible sheet and rigid high impact plastics.
We ship worldwide
Air Vents
Body Windows
Headlamp
Heated Windscreens
Rear Screens
Slider Kits
Underbody Protection
Windscreens
Download our company brochure from the technical section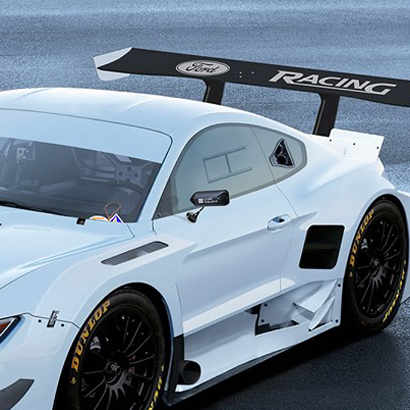 Our Facilities
Are state of the art , with digital design and manufacturing, multiple flat bed routing machines, 3 axis Vertical machining centres and a 7 axis Kuka Robotic manufacturing cell, computer controlled heating ovens programmed to deliver stress free products, digital printing and an impressive vacuum forming department means we can manufacture almost any product you require - Tell me more...
Our Facilities
We like traditional skills and all our products are hand finished by our highly skilled staff, not only do they have to look good but they have to 'FEEL' good as well.
We also like technology and over the years we have heavily invested in software and machinery to compliment our skilled staff and keep up to date with the ever increasing digital world.
A brief over view of our technology..
Software - Rhino 3D, Solidworks, Visual cam, Powermill, Powermill Robotics, Artec Studio 11.
Scanning - Artec Eva + Spider digital scanning, Mechanical motion sensing scanner.
2D CNC - AXYZ flatbed 3m x 2m, AXYZ Flatbed 3m x 1.5m, AXYZ 2.5m x 1.5m.
2.5D CNC - XYZ 750LR Vertical machining centre
Full 3 dimensional cutting with our Kuka KR210 Robotic milling cell with turntable.
Thermoforming - 4 x custom made ovens with capacity up to 3m x 2m sheet size
Vacuum Forming - 4 x Formech / Ridat manual forming machines with capacity up to 1330 x 620mm
Printing – Mimaki JFX - UV digital flatbed printer
Coating facilities available for 2D and 3D coating in Hardcoats and Anti-Fogs
Test facilities for Optical quality, Coating adhesion, Ball and Dart drop tests, Heated screen test rig.
Ultra sonic thickness measuring for accurate reports.
Nespresso Coffee machine
CAD
CNC Machining
Design
Digital Printing
Digital Scanning
Specialist Coatings
Thermoforming
Vacuum Forming
Download our company brochure from the technical section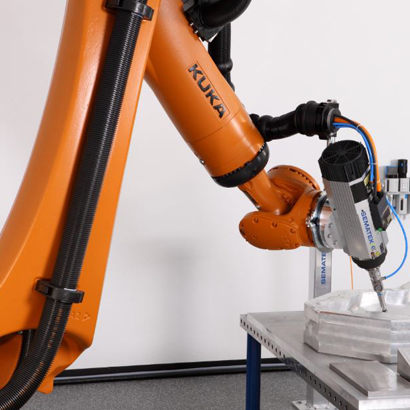 "You can tell a lot by the company we keep - and at Plastics 4 Performance, we work with the best"
Paul Davenport, Managing Director