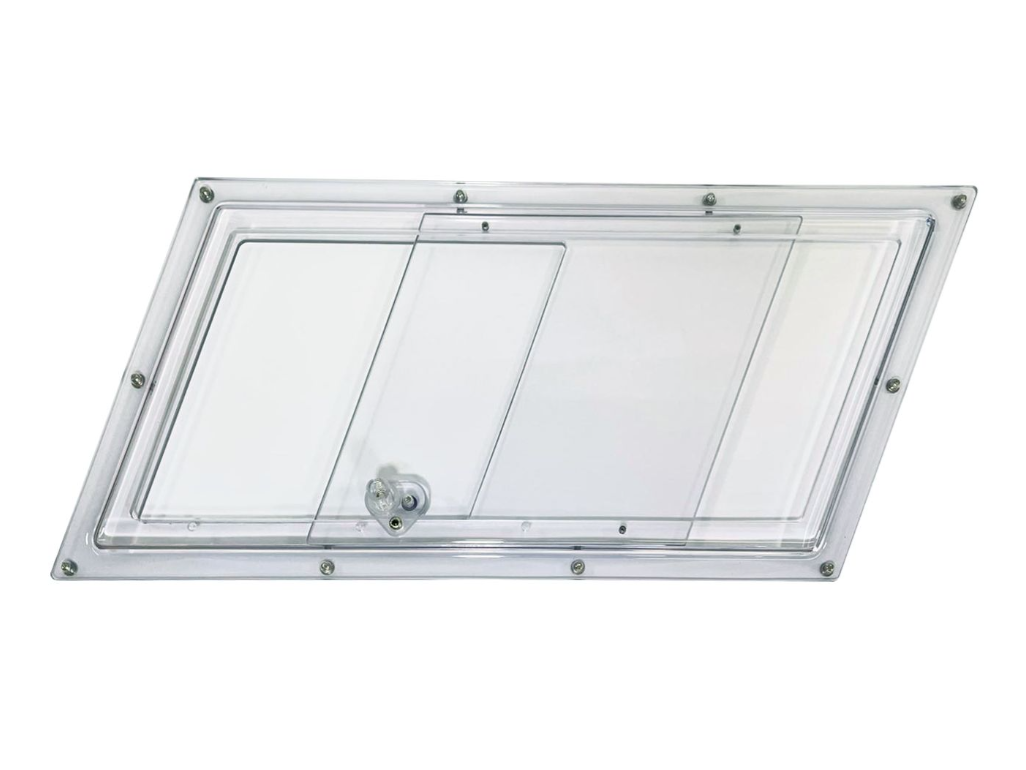 Slider Kits Which One?
We're always asked about the differences between our various Slider Kit options, so here's an overview of the options available.
We have 4 different types of sliders to choose from: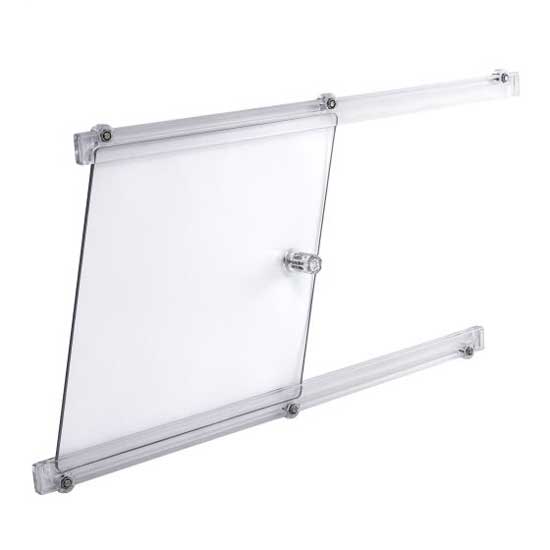 2 x Rails + Slider Panel + Handle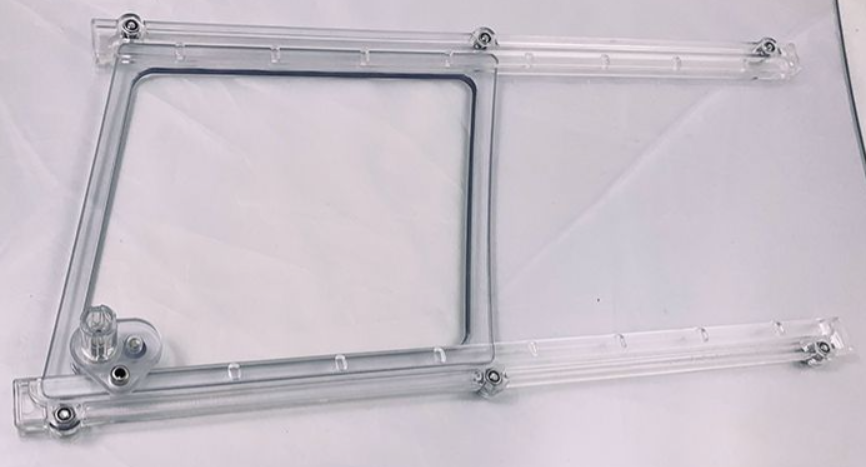 As Budget + Sprung handle in the bottom rail which prevents the panel from opening/closing under acceleration/braking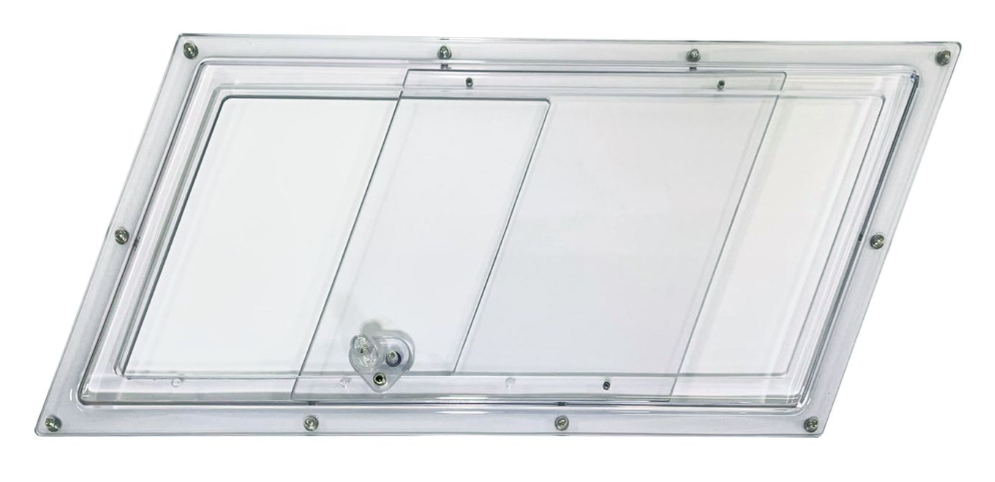 As Clubman +Full frame which helps support frameless windows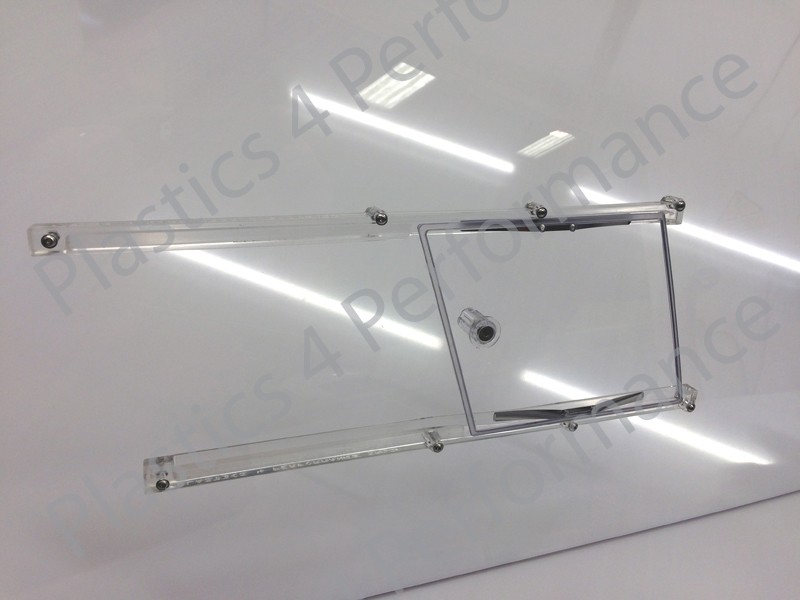 Uses a rebate in the window and panel, when closed the panel sits flush with the outside of the window. Reduces drag and wind noise. Also water resistant
All options are available to purchase as self install kits
When purchased with the door windows: The budget and Clubman slider are supplied as an easy to install kit, we pre-cut and drill the holes. Pro and WRC Sliders are supplied fully installed in the window.